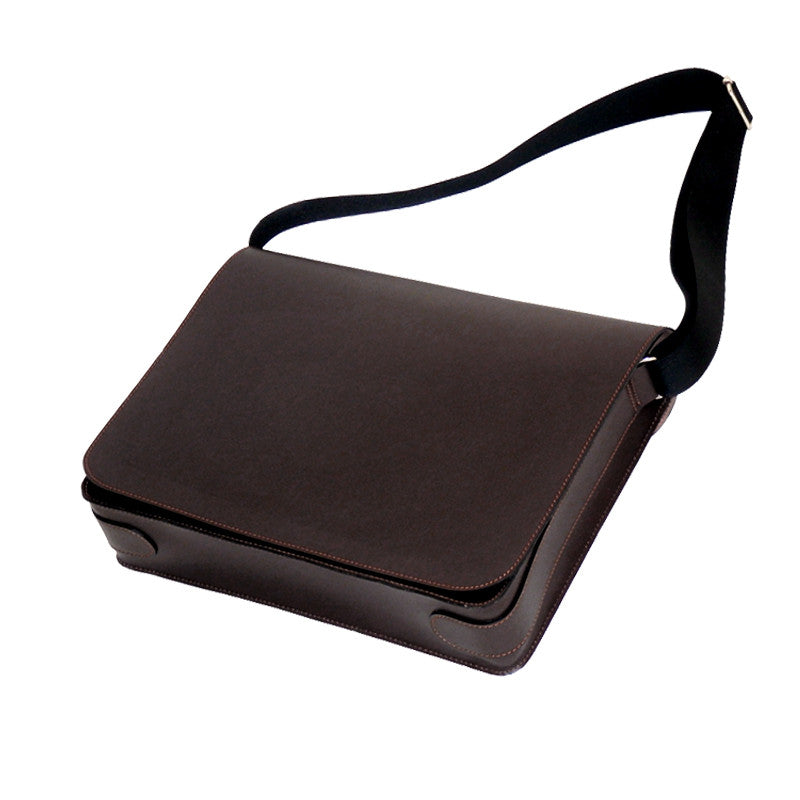 Leather Postman Bag
Midipy
$330
Product Details
Top quality hides are selected, hand carved, assembled and hand sewn in a precise manufacturing ritual, producing an article that is naturally noble and timeless. This "Postman" bag is handcrafted in chocolate, with double stitching in Ecru. The beautifully finishes interior contains pockets for phones, pens, business cards etc. 
Handmade in France
Genuine Leather
Unisex cross-body style

14.2"x 11.4" x 3.15"

 
We're here to help! Questions? Just ask.
Chat now or email us: info@tokencollective.com