"Luxury these days is not about price or brand name or status. It's about items that are deliberate, thoughtful & beautifully functional. Simplicity is genius, after all."
— Hannah Elliot, Forbes.com
Token offers a carefully edited selection of modern
goods for the home, entertaining, and above all — for gifting. We hand pick items from around the world that are well crafted and full of exquisite artistry. We constantly search for
unique, meaningful objects that reflect timeless beauty, simplicity, and authenticity.

\

Discover and shop exclusive tableware, accents, and accessories from the world's finest makers.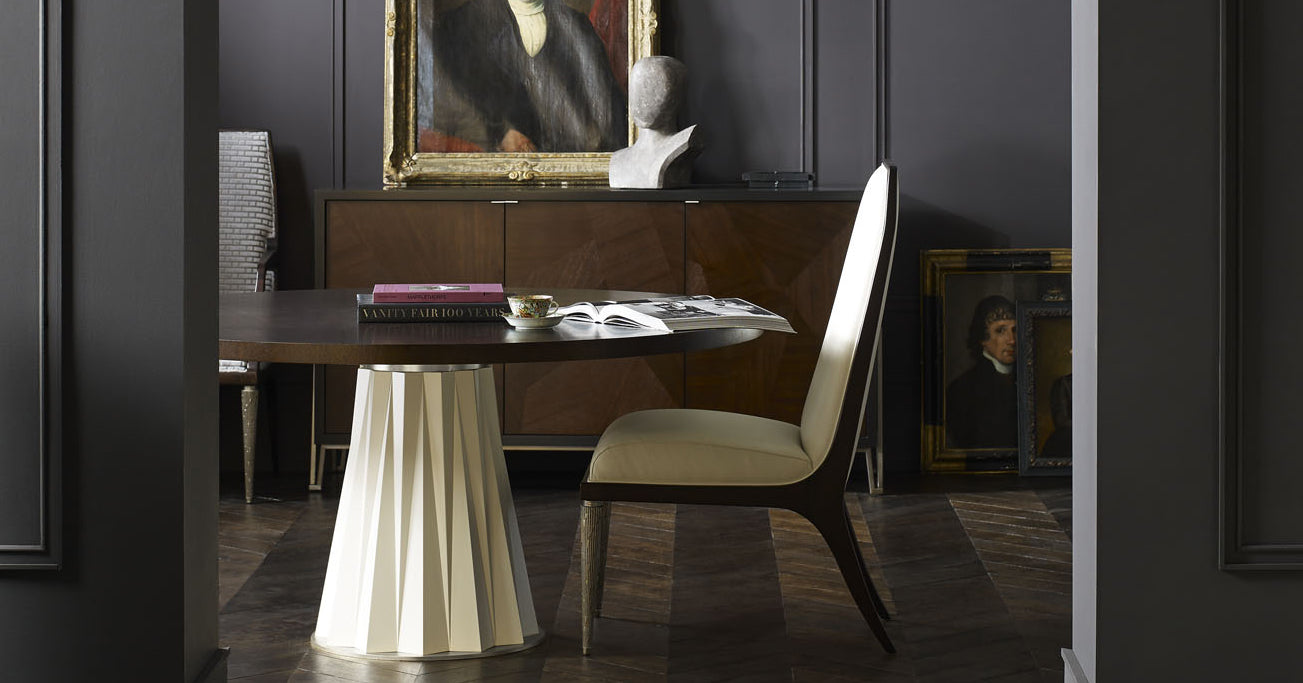 CURATED GIFTING
The Art of Giving
We are passionate about the Art of Gifting. With ingenuity and mindfulness, we've curated a selection of perfect gifts — tailored to the giver with impeccable taste. We strive to offer goods that our customers feel reflect their own care and consideration. Sure to impress every recipient, our tokens express universal sentiments in a whole new way.

Let us deliver your Token of gratitude, friendship, love, or best wishes.
Extending our philosophy to the corporate setting, we offer gifting services to companies large and small. Learn more
CONCIERGE SERVICE
Design & Registry
E-commerce is focused on convenience, but lacks the personal interaction that makes for a better shopping experience. There is nothing better than face-to-face help, but we think our concierge service is the next best thing.

We'll help you curate the tableware collection of your dreams! (or pick the perfect thing to give).
Our concierge service is free of charge. We look forward to sharing our passion for modern design. Contact our team here.
Say Hello!
If you have any comments or questions about our shop - please use the form below to get in touch. .