Our studio combines the procurement expertise of our retail team with the creativity of our design professionals for a unique approach to Corporate Gifting, Tactile Marketing, and specialty Printed Collateral.

\


We offer our corporate services to businesses of any size - small to large.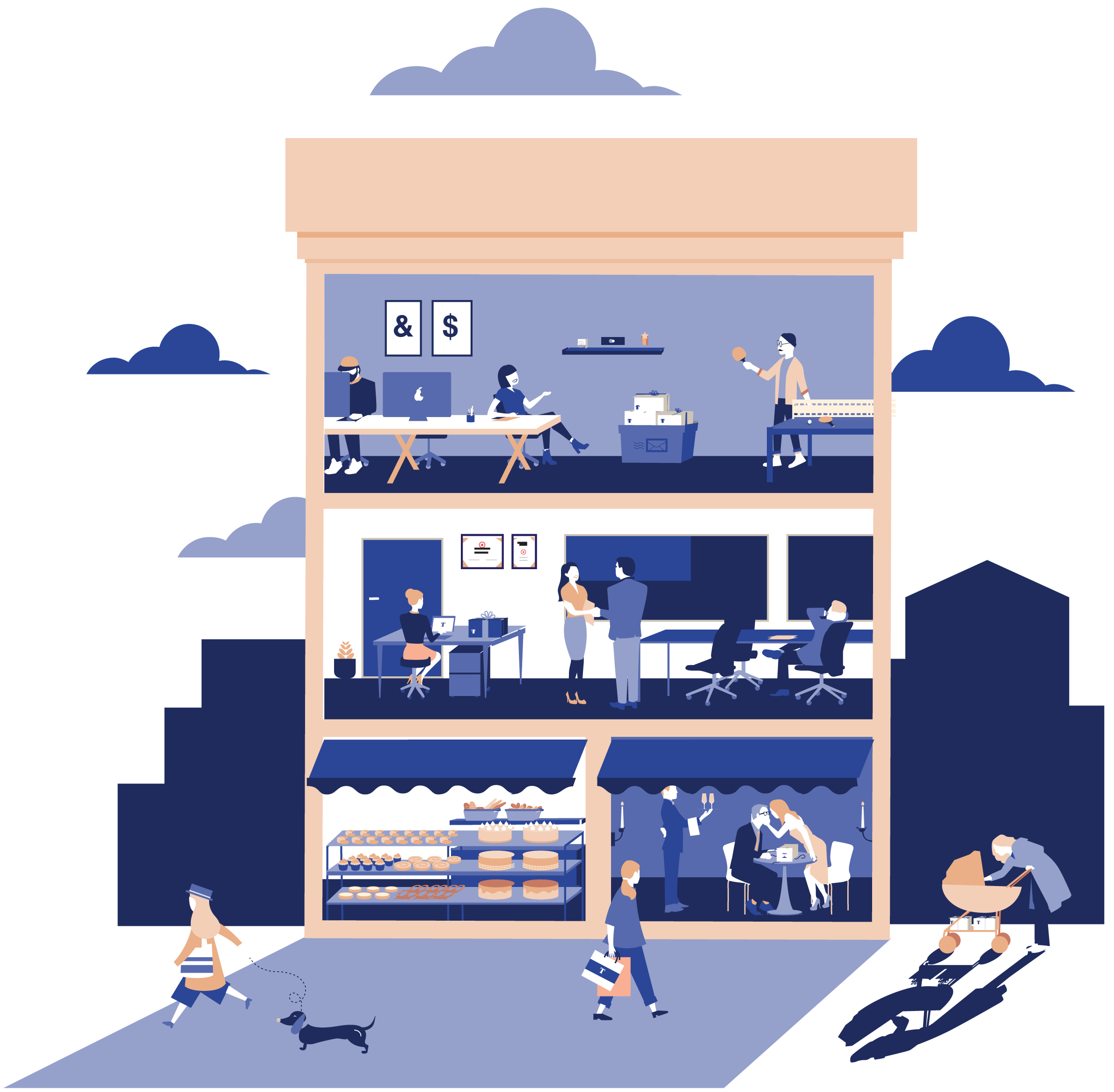 CORPORATE GIFTING
The Token Way
Gift giving in the corporate world is about evolving a personal relationship in a business setting. Electronic communication and long distance networking has made creating and maintaining that relationship more necessary than ever before.

We take pleasure in offering a service that enables our clients to send gifts that reflect their own care and consideration — and leave the perfect impression.

We focus on timeless gifts that will be appreciated and remembered, and personalize our approach for every gifting opportunity i.e. — thank long standing clients, affirm vendor relationships or spread cheer during the holiday season.

With bespoke products, budget concious options, and full logistics/delivery solutions, business gifitng has never been simpler, or more impactful.
Executive

Gifting to those who have it all can be quite daunting. Choosing the right Token that will make an impression without going overboard can almost make you reconsider. Let us suggest some options, all elegantly understated for the ultimate statement

Employee & Team

Showing recognition and respect to your team is more important than ever in today's corporate culture.

A gift from Token Collective expresses the enduring value of a job well done.

Bespoke

Our branding and design professionals, have established working relationships with a large number of product suppliers from across the globe, and can procure almost anything.
To browse our 2017 Collection of Corporate Gifts — Scroll Below :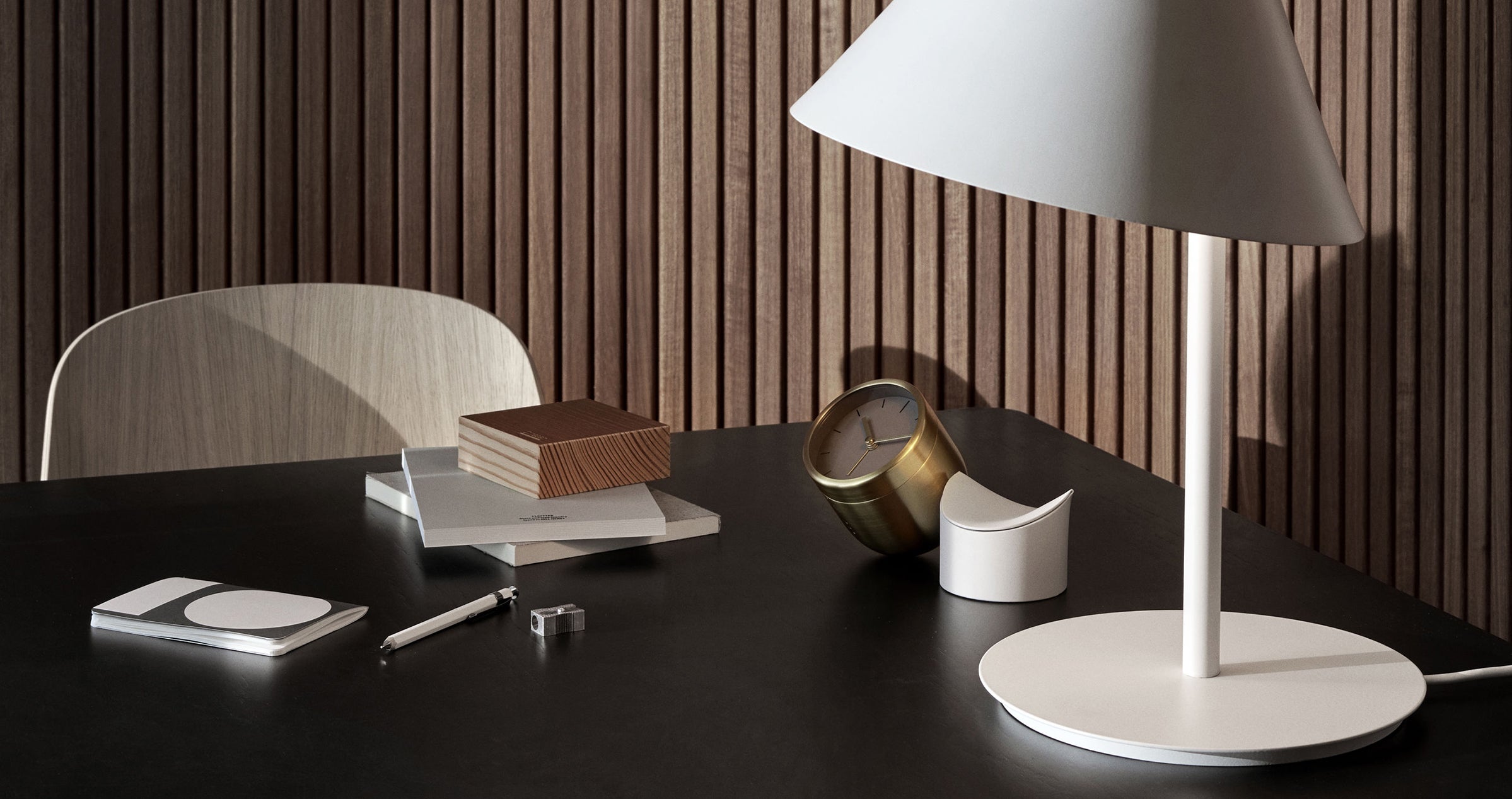 TACTILE MARKETING
Spread Your Reach
The daily deluge of marketing material has given new meaning to tactile self-promotion. We believe in merchandise your brand wants to be associated with and that smartly conceived promotions won't be discarded. We reinvent the use of branded collateral to spread your reach.

Custom — Utilizing our network of manufacturers and artisans, our design team can create the perfect item around your companies aesthetic and brand vision. Sourcing from small US and European manufactories allows us to produce custom items on a small scale, for maximum impression while remaining surprisingly financially viable.

Our curation will provide you with unique options to enhance your brandscape. Our creativity will create a cohesive marketing initiative and implement it from initial concept to delivery.
PRINTED COLLATERAL
Design & Production
From conceptual design to complete graphic premedia and printing, we offer integrated, in-house services to help build your brand through impressive marketing materials. Our in-house graphic designers and print specialists ensure that every job, from business cards to quarterly publications, is produced with care and utmost attention to detail.
BRAND EXPERIENCE
Generate Some Buzz
A company expansion, new product launch or during the holiday season, every occasion should be utilized to create the excitement and positive energy that drives success. Token is at your disposal to create the experience, be it with a gift, swag bag or personalized favor.
OUR PROCESS :

1.

Listen

We will reach out to discuss your new marketing initiative. We'll cover all the details of the what and when so we can determine the how.

2.

Research

We will analyze different options, taking into account your brand aesthetic, intended reach and budget to best reach your goals.

3.

Review

You will receive a proposal outlining a few approaches for your review and critique. Feedback is most welcome.

4.

Finalize

Our logistics and procurement team will ready your initiative, working on the last stages of pricing, packaging, and delivery schedule.

5.

Delivery

We execute and deliver your newest initiative. Seamlessly. We strive for your ultimate satisfaction and significant results.
Get in Touch
Please enter your contact details below - We look forward to working with you.