Discover our exclusive designers and curated collections of tableware and home accents for the finishing touches on your project.

\


We are happy to offer exclusive trade pricing and concierge services
to the industry's finest.

We work with:
Architects — Interior Decorators — Hospitality
Event & Party Planners — Creatives/Designers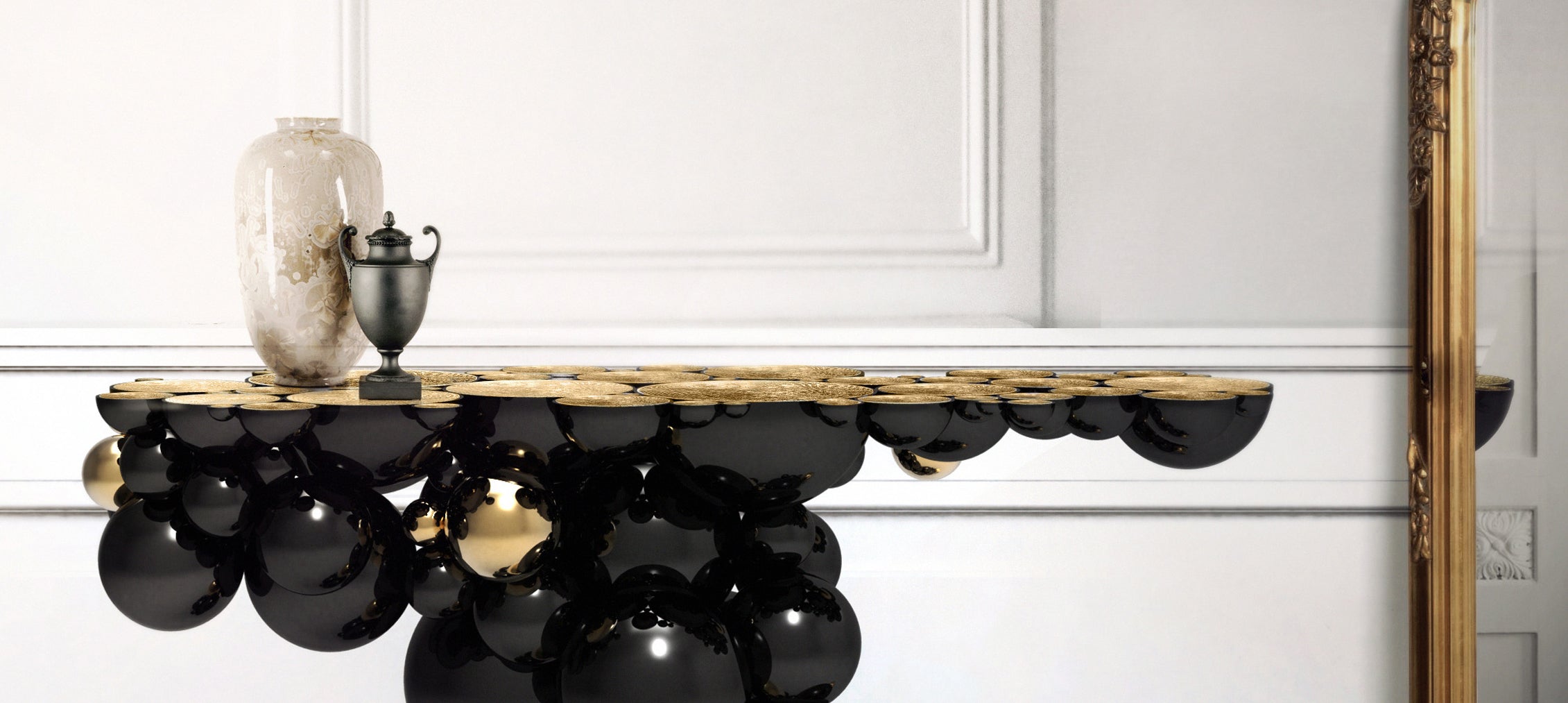 Trade Offerings & Services
Trade Discounts & Pricing
We offer the highest trade discount in the industry - so you can pass some savings on to your clients! Our exclusive promotions guarantee that you'll enjoy the best price on our extensive range of tableware, accents, and accessories from the world's finest brands and makers.
Designer Concierge
Our team of expert stylists is on hand to collate suggestions from our 70+ luxury brand partners to suit your project(s) needs including style, price-point and desired timeframe. All of our trade support is completely free with no obligation
Bespoke Commissions
We can procure the perfect item inspired by your design vision. Sourcing from small US and European factories allows us to create custom items on a small scale, for maximum impression, while remaining ever budget conscious.
Logistics & Delivery Solutions
We'll ensure your items are exactly where you need them — when you need them. Our selections include many goods that are "far-fetched", and we take care of all import taxes, duties, and customs so you can source hard-to-find items, hassle free.
Apply for a Trade Account
Please enter your details below to be considered. We look forward to working with you.